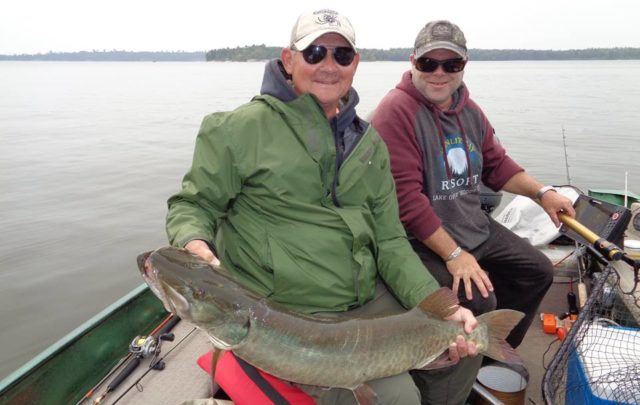 We keep a full-time guide on staff along with a few part-time guides.
Our full-time guide, Serge, has more than twenty years experience of guiding on Lake of the Woods. He Is well known for the phrase "we are going to need a bigger net." He is well loved by our guests and always shows them a great time on the lake. Looking to brush up on your skills? We highly recommend taking him out during your stay.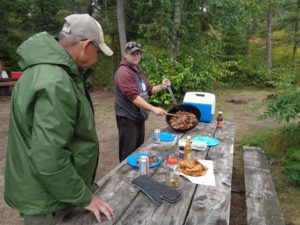 If Serge is not available during your stay our part-time guides are also very experienced and are a great option as well.
Guide days are from: 7:30 am to 5:00 pm and include all fish cleaning and freezing services.
Guide pricing: $225 per day for 2 people (Guide pricing increases $40.00 per follow boat).